With our simple, secure and innovative Prevention-as-a-Service solution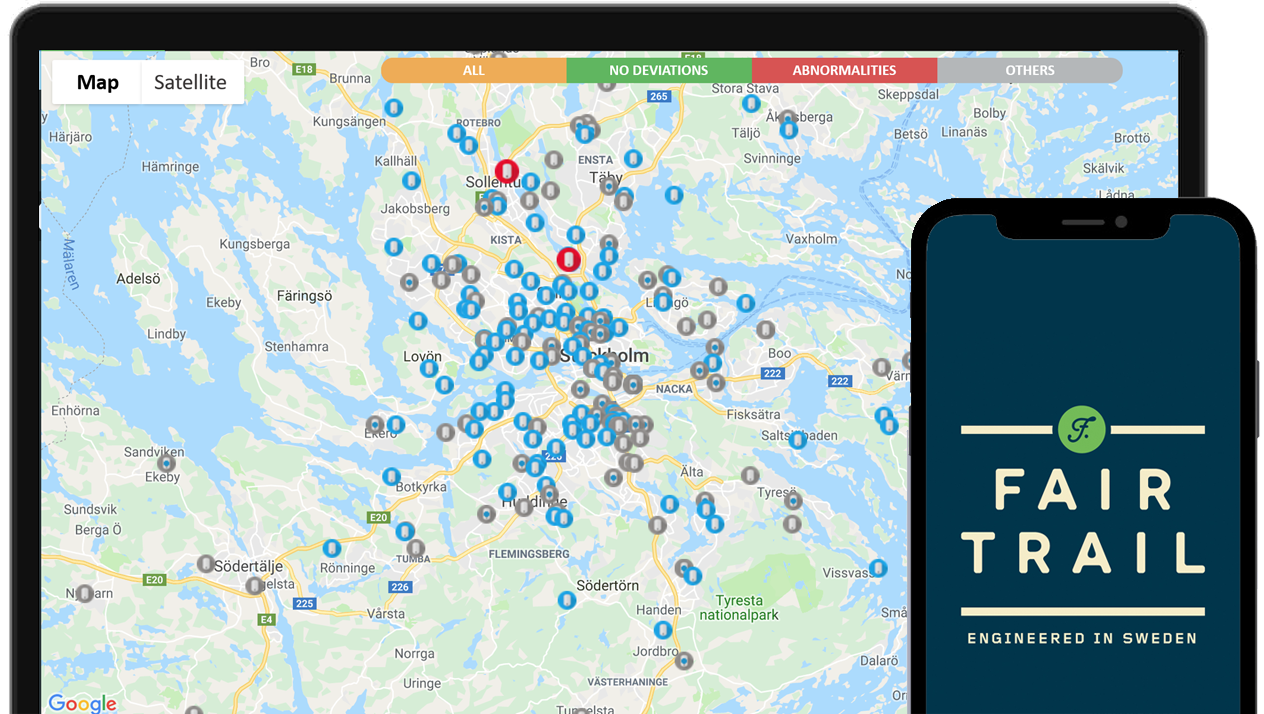 We help you transform your business
Together with house owners, insurers, property, and facility managers, among others, our Prevention-as-a-Service platform saves cost of restoration and have a positive impact on the environment!
Stay in control and ahead of the game
The Fairtrail platform, an innovative tool for risk management, provides actionable insights when you need them. All in one place, you are in complete control of your data and remain compliant.
Don't wait for the damage, prevent it!
Our Fairtrail platform is ready to deliver, so why don't you get started? Start small, learn fast and grow at any pace.
Find out how to get new insights from data
Learn more about our innovative, connected devices
Hiotlabs AB
Postbox 11257
100 61
Stockholm, Sweden