Bring your customers the home insurance of the future already today.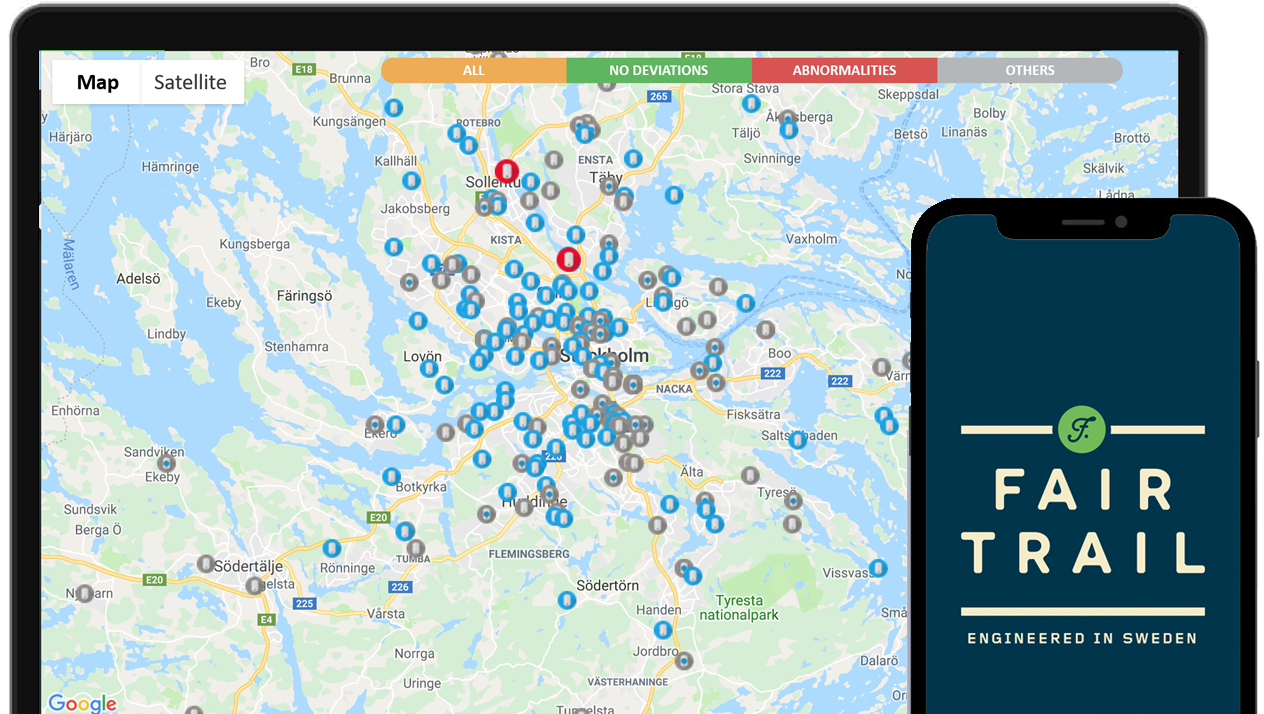 Yes, we know that insurance companies are risk avert – that's why we've developed Fairtrail in close co-operation with leading insurance companies. You will be in total control of your data, get innovative tools to manage risk and of course be compliant.
Create your unique offering
Home insurance has been the same for over 100 years. It's time to change that. Use the building blocks of Fairtrail to create your own unique customer offering. Use data to provide your customers with the protection they need.
Small investment, huge opportunities
Don't get stuck in IT projects but start to transform your business already today. Our Fairtrail platform is ready to deliver, so why don't you get started? Start small, learn fast and grow at any pace.
Find out how to get new insights from data
Learn more about our innovative sensors
Hiotlabs AB
Postbox 11257
100 61
Stockholm, Sweden