Our mission is simple – to provide property owner with a solution to detect potential problems, hassle-free. By integrating sensors with our IoT platform, Fairtrail, we made it ridiculously easy for you to take control of your problems. 
Simplicity is key. That is why we made our approach ridiculously easy for you.
We believe that the combination of sensor-based warnings, data-driven recommendations and structured maintenance is a game-changer for property owners. We call it prevention as a service and our approach consists of the 4 simple steps outlined below.
Begin by installing our sensor. Sensors perform inspections round the clock to analyse the condition of your property. Data collected will provide you with recommendations to professionally take care of your home.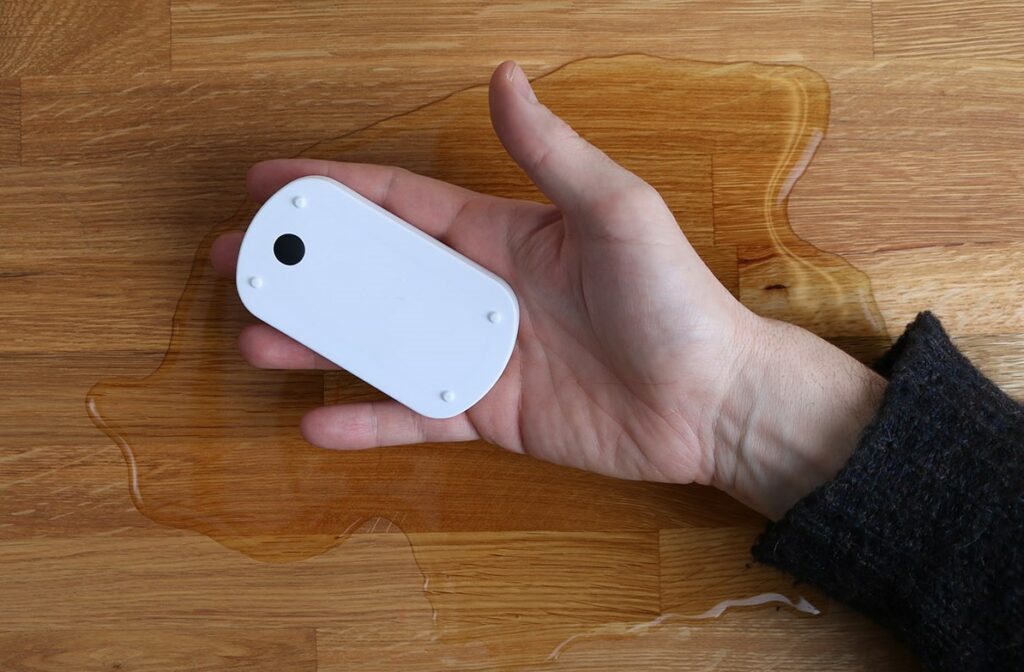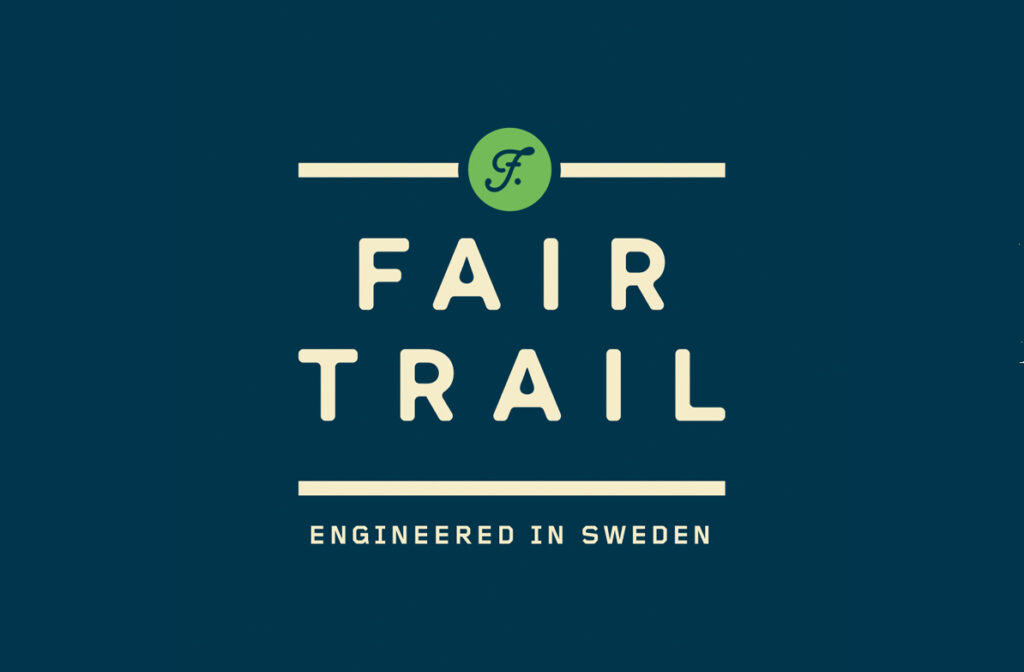 Install our Fairtrail application on your smartphone and get the health status of your home anytime and anywhere you are. Our algorithms continuously check for deviations and alert you if something is wrong. 
Our Fairtrail platform receives and evaluates data sent from your sensor to provide you with timely and customized recommendations on how to best take care of your home.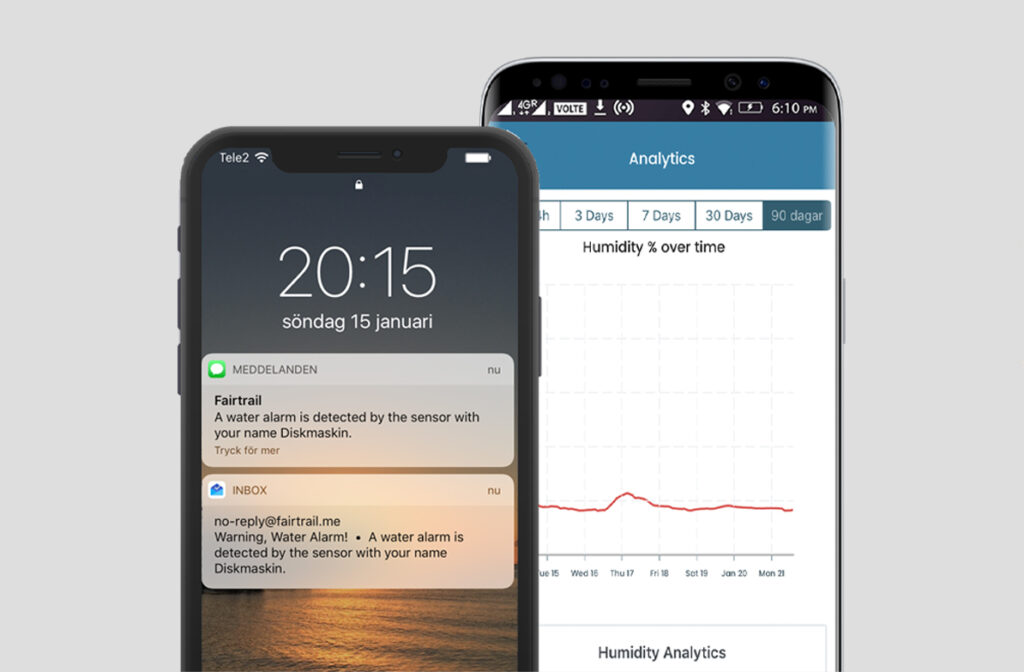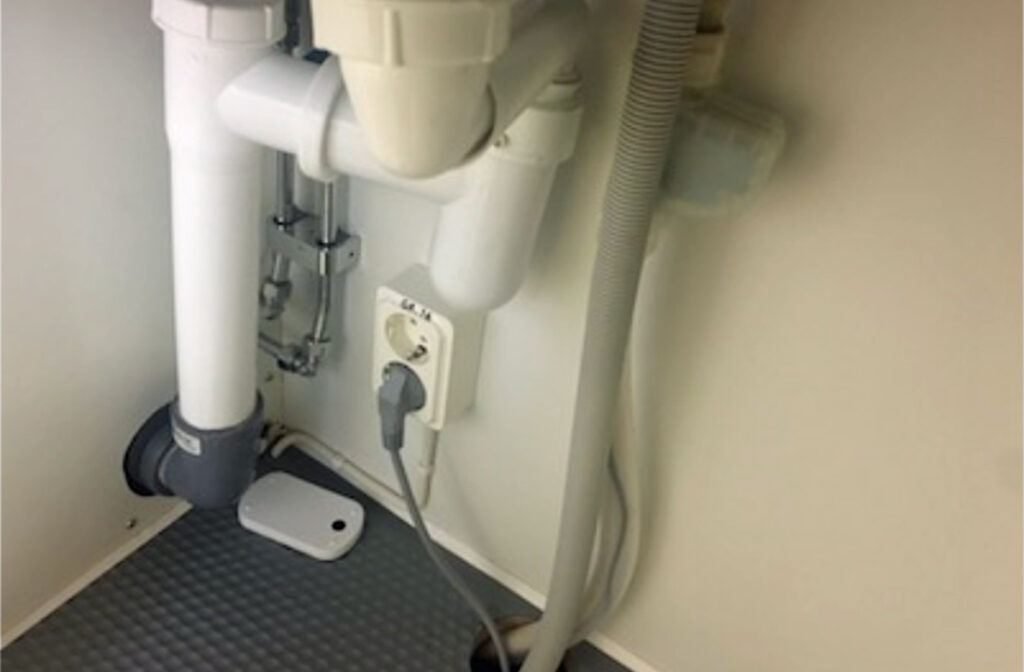 If our service detects that something is wrong or at risk in your home, you will get immediate support from professionals to resolve the issue.
Effective, yet affordable
The best protection isn't always the most expensive decision
Home protection should be accessible to everyone. That is why we made our solution affordable for you. Decide on the plan that suits you most.